We Shall Overcome One Day!!!
This is the voice of many of you.
Our motive is to create this day for you.
HITAKEY GROUP OF COMPANIES was started in 2012 with a strong intention to deliver best training. We strongly focus on the best learning experience for the student that paves way to their destiny. We focus on all around development of the student. We have some unique methods of teaching that enhances their technical skills
Hitakey runs standard courses as well as programmes perfectly designed to meet the specific needs of your individuals/organization. One of our training methods – enhancing the inward creativity of the student "Think beyond the thought" provides constructive, market-driven and performance-based training and development programmes for skills upgrading and enhancing professional competence as well as credibility of your workforce. This method has been proven to bring creativity to solving problems, innovations into the working arena.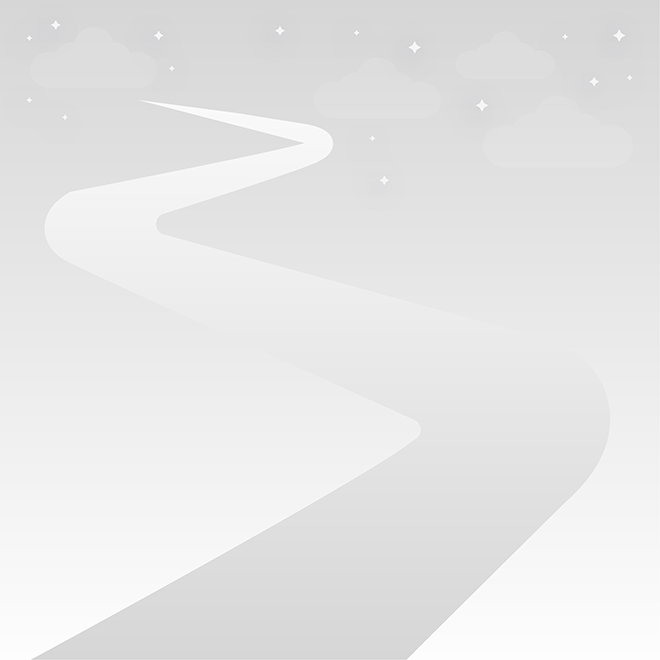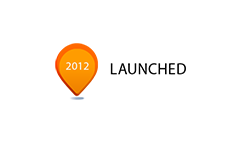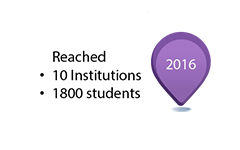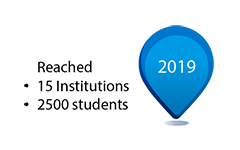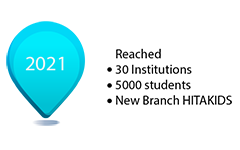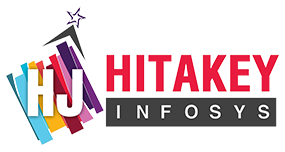 NEHRU INSTITUTE OF ENGINEERING AND TECHNOLOGY,COIMBATORE

HINDUSTAN COLLEGE OF ENGINEERING AND TECHNOLOGY,COIMBATORE

K. RAMAKRISHNAN COLLEGE OF TECHNOLOGY,TRICHY

K.RAMAKRISHNAN COLLEGE OF ENGINEERING,TRICHY

OXFORD ENGINEERING COLLEGE,TRICHY

OAS INSTITUTE OF TECHNOLOGY AND MANAGEMENT,PULIVALAM.

VIDYAA VIKAS COLLEGE OF ENGINEERING & TECHNOLOGY,TIRUCHENGODE

EGS PILLAY ARTS AND SCIENCE COLLEGE,NAGAPATTINAM
MRK INSTITUTE OF TECHNOLOGY,KATTUMANNARKOIL

DHANALAKSHMI INSTITUTE OF TECHNOLOGY,TRICHY.

DHANALAKSHMI ENGINEERING COLLEGE,PERAMBALUR

PANDIAN SARASWATHI YADAV ENGINEERING COLLEGE,MADURAI

SRI RAMAKRISHNA COLLEGE OF ENGINEERING,PERAMBALUR

HOLY CROSS COLLEGE,TRICHY

BISHOP HEBER COLLEGE,TRICY

M.A.M COLLEGE OF ENGINEERING, TRICHY