We Shall Overcome One Day!!!
This is the voice of many of you.
Our motive is to create this day for you.
Hitakey Infosys was started in 2012 by industrial experts to provide technical supports and solutions to the student community.To provide excellent technical services we have team of experts from various domains from software to embedded solutions.Our motto is to help the students and to give them an engineering workforce environment. We tend to enrich the students' practical skills and creativity.
"Think beyond the thought" provides constructive, market-driven and performance-based training for skills upgrading and enhancing professional competence as well as credibility of your workforce. This method has been proven to bring creativity to solving problems, innovations into the working arena.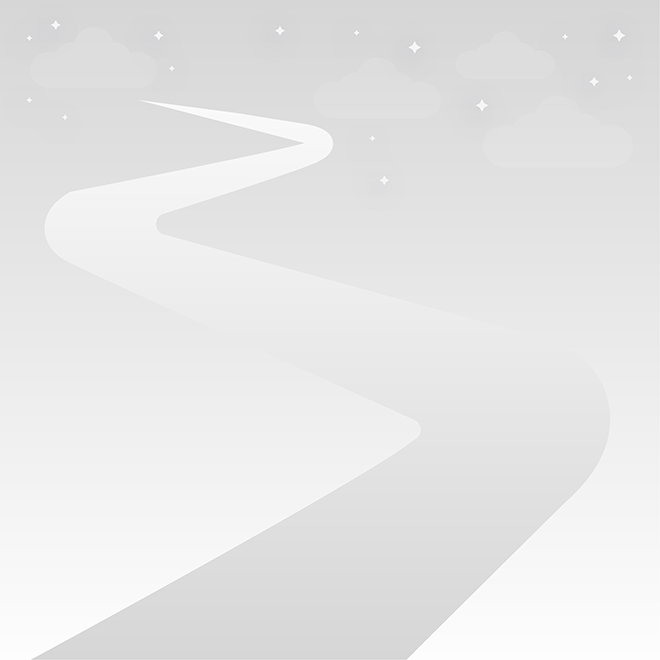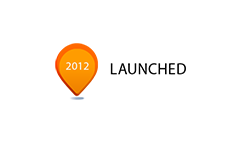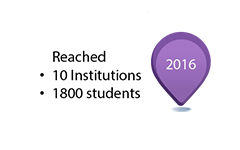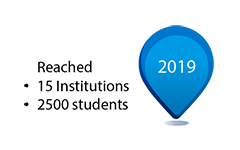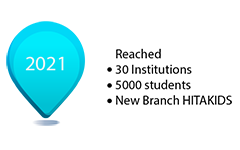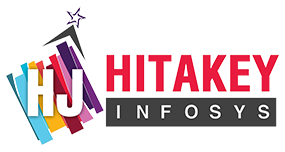 12+ YEARS OF EXPERIENCE

UPGRADED TECHNOLOGIES

FREE COURSE ON PROJECT DOMAINS

20000+ STUDENTS

10000+ PROJECTS
100% RELIABLE SUPPORT SYSTEMS

DOCUMENT SUPPORT

PAPER PUBLICATION SUPPORT

EXCELLENT SUPPORT