Software Development Course in Trichy
At Hitakey Infosys, we specialize in providing comprehensive Software Development Course in Trichy. Our mission is to empower individuals with the knowledge and skills needed to excel in the dynamic field of software development. Whether you're a beginner or an experienced professional, our courses are designed to equip you with industry-relevant expertise and drive your career forward.
What the students gain through the course?
So, the students completing the Advanced Embedded Course will be equipped with the needful technical skills concerning
With Hitakey Infosys, the impact of our software development courses goes beyond skill acquisition. We take pride in empowering individuals from diverse backgrounds, providing them with the tools they need and Final Year Cloud Computing Projects for CSE in Trichy to thrive in the digital age. Our alumni have gone on to secure rewarding careers, launch successful startups, and make a significant impact in their respective industries. Join Our Top Software Training Institutes in Trichy today and become part of a network of changemakers shaping the future.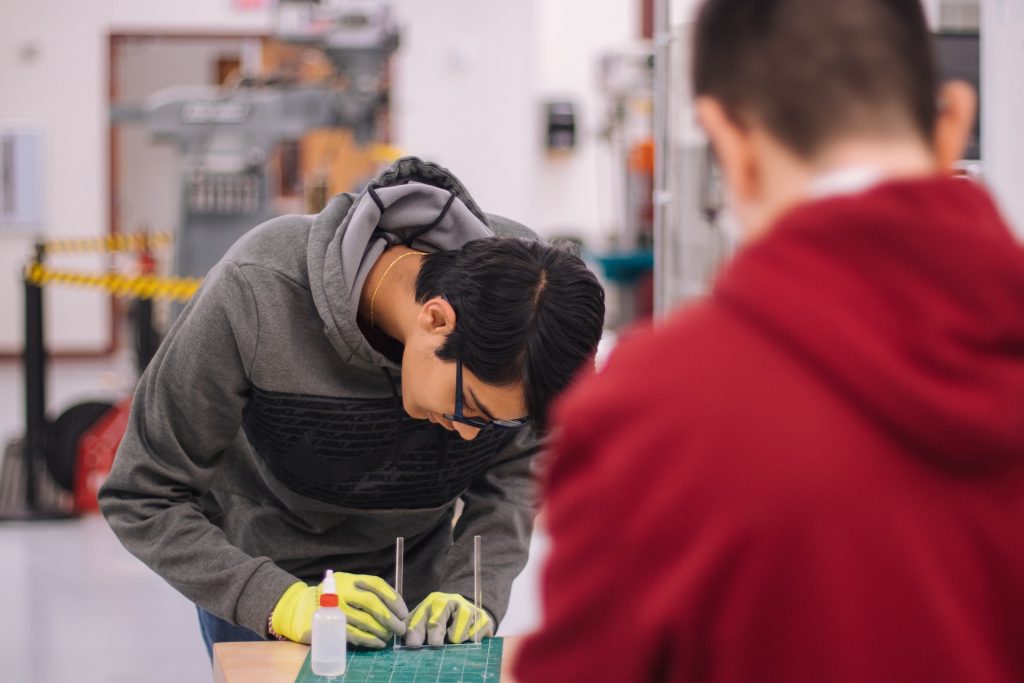 Best Software Training Institute in Trichy
Master the Fundamentals of Software Development
Unlock your potential in the world of software development with Best Software Training Institute in Trichy. Our intensive course to Master the Fundamentals of Software Development. Delve into the concepts and techniques used by industry professionals, and gain experience through practical projects. You'll be well-versed in programming languages, software architecture, and best practices, setting a solid foundation for your future success.
Specialize in Advanced Software Development
Ready to take your skills to the next level? Our advanced course on Advance Software Development is tailored to help you become an expert in cutting-edge technologies and methodologies. From mobile app development to web application frameworks, we cover a wide range of topics to ensure you stay ahead of the curve. Join us and unlock endless possibilities for innovation and growth.